AumentaME EDU again in Barcelona!
Saturday, 17 FEB '24 08:30 h
Institut Escola del Treball BCN
Videos of the previous day.
It is difficult to define in a video what the AumentaME EDU 2022 event was like. Excitement, learning, new ideas, contacts… and a very good memory.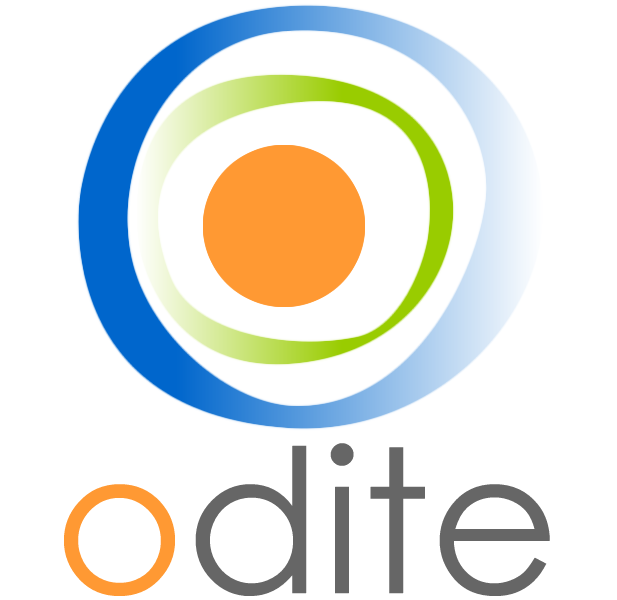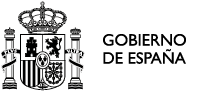 Project to recover the historical memory of the factory in Industrial Spain.
read more
If you have any questions, please do not hesitate to contact us.